Welcome to Manhattan
Use the value of your tokens to access other tokens.
Borrow on Ethereum, Binance, Polygon, Avalanche, Celo, Fantom, and more!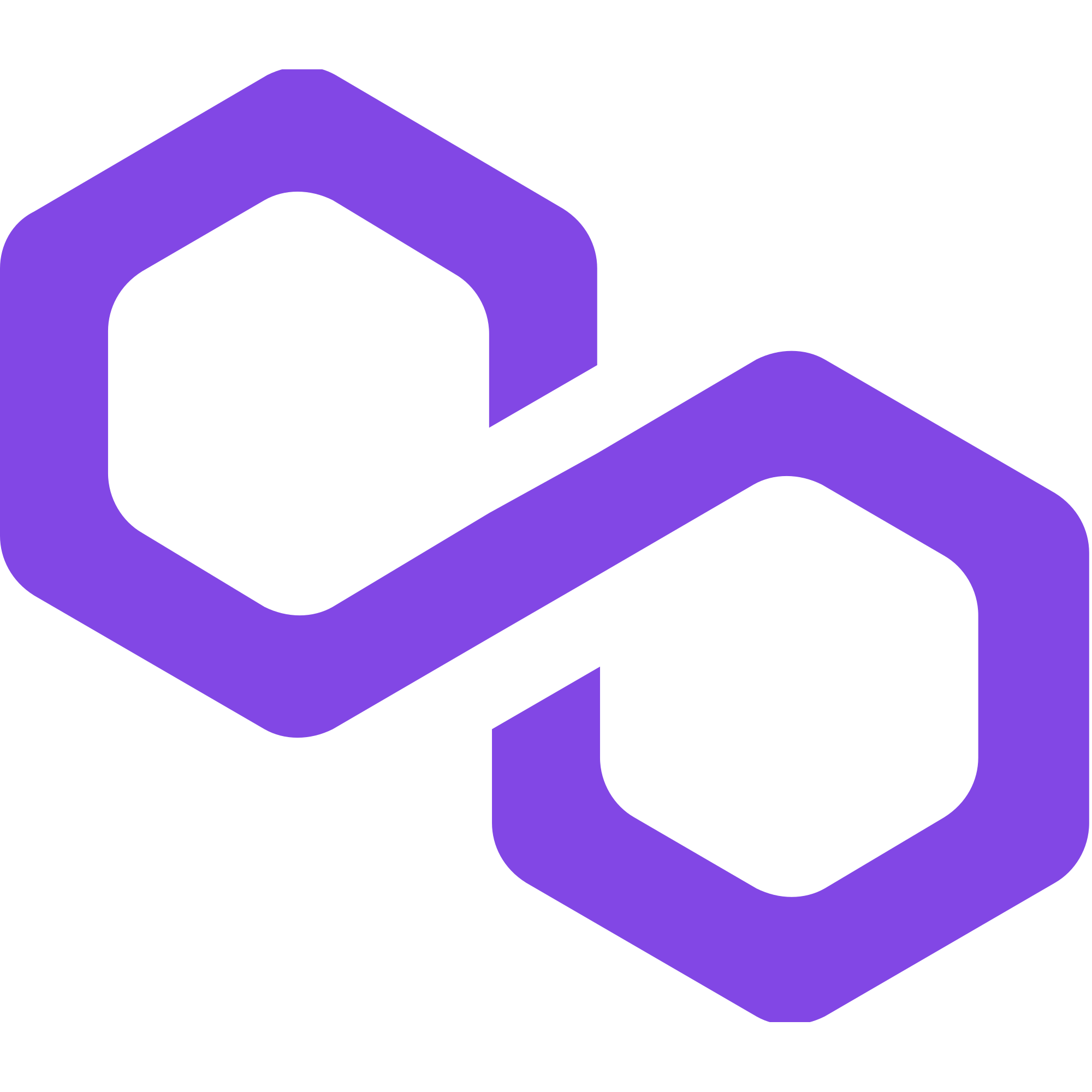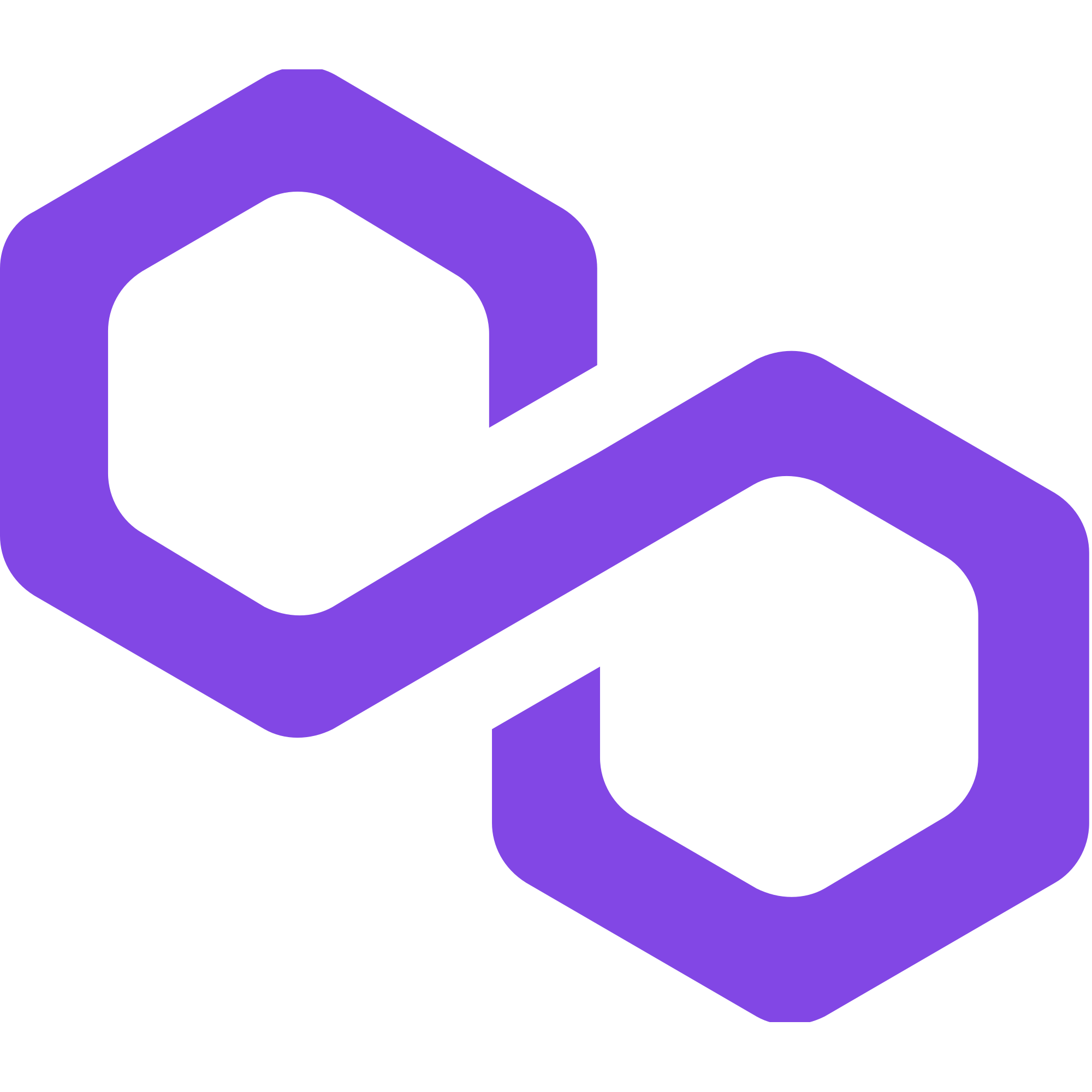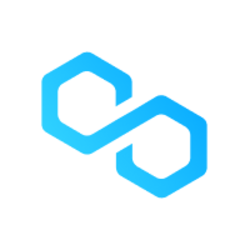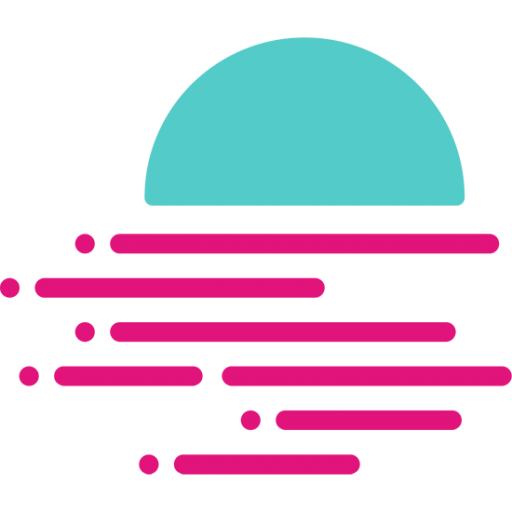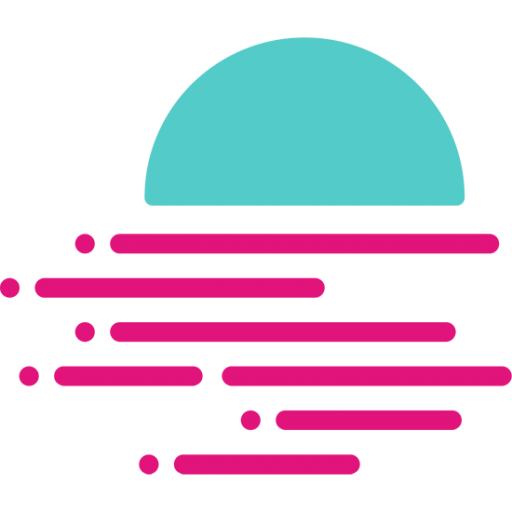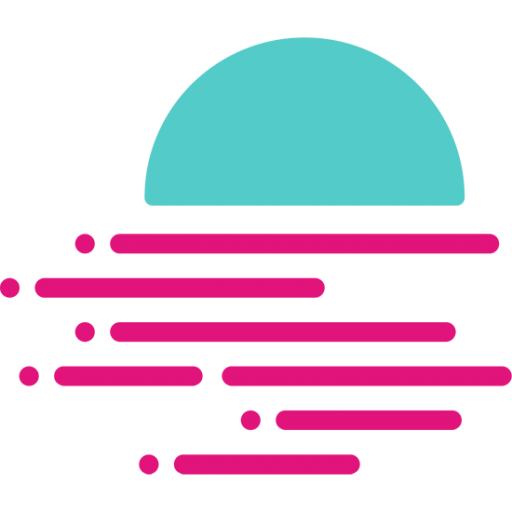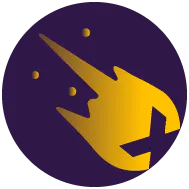 Why sell your tokens,
when you can still access their value?
Manhattan enables you to access your token's value in a decentralized way.
Multiply your assets
In a couple of transactions you can open a vault, generate MAI, and spend them for more collateral.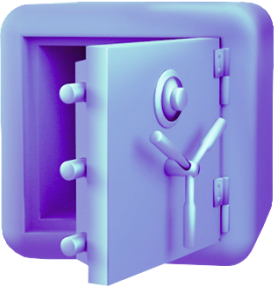 Borrow MAI
Choose your preferred token as collateral and open a vault to get MAI.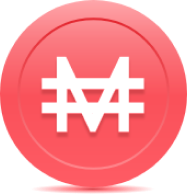 Manage your vault
View and manage your vault whenever you want.